Investment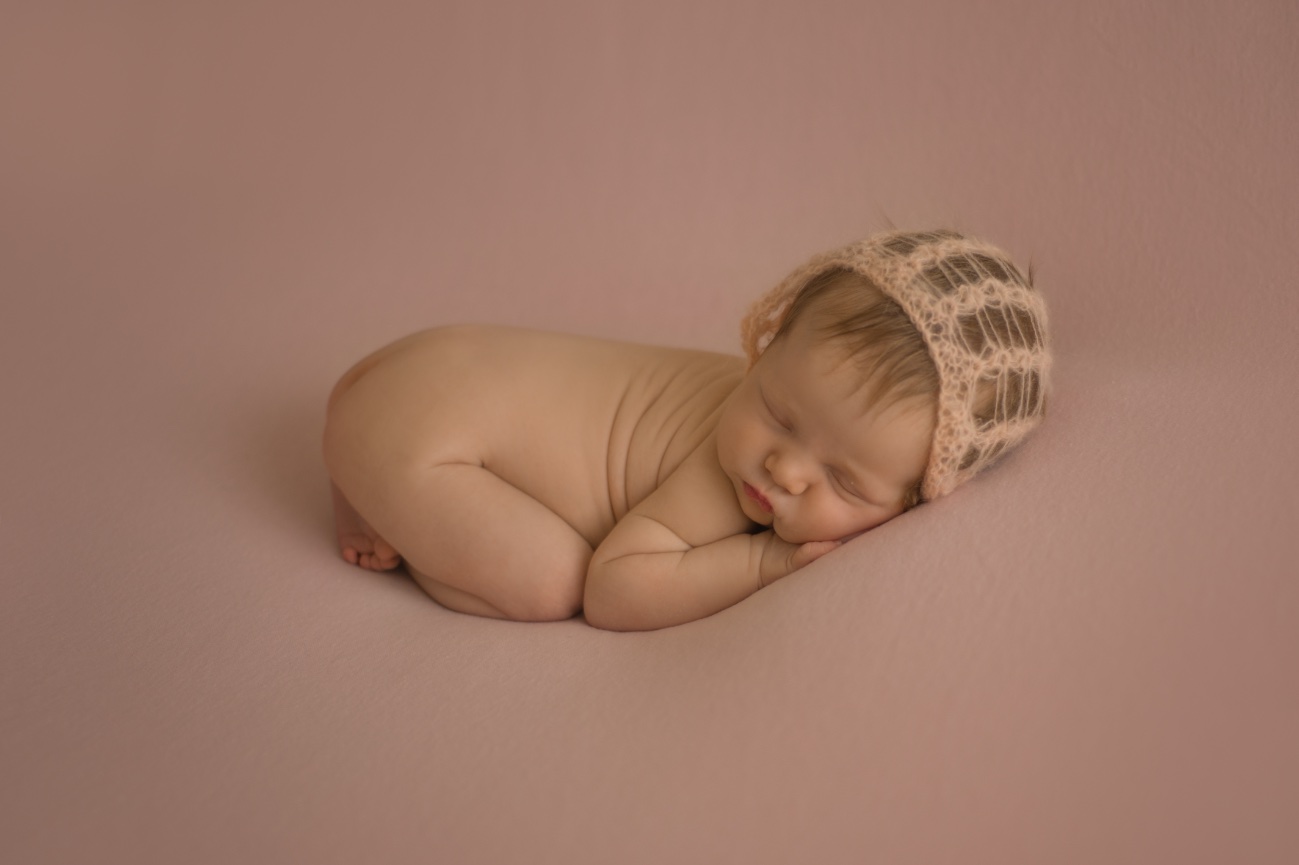 Congratulations on this momentous time in your lives! Choosing custom photography will be an amazing experience for you and your family. No lines to wait on, no rushing clients, and best of all, you will have a qualified photographer. Lots of time and love goes into your session to make sure it is customized and personal. It is for those who truly value photography as a work of art. As maternity and newborn photography become more popular it seems to almost become a necessity. Who wouldn't want to remember their growing bellies and every tiny detail of their fresh newborn babies? I am honored to be able to participate in these special milestones with your family and providing you these lifetime memories. I have decided that it was time to switch to all digital collections. These images will be saved in your own custom gallery for 10 years. I have found this is what most clients look for when scheduling their sessions. I do offer products as well so that you may have access to quality products. All collections include up 20 edited images.

* Upon scheduling, a $100 deposit will be due to secure your session along with a signed contract. Remainder of the payments will be due after viewing your images. The remainder will be due no later than 24 hours after viewing of images.

Full Session: $400

Can be used for Maternity, Children {3 months and older}, or Family {immediate only or $15 each additional person}, Includes up to approximately one hour of session time, and two locations within 10 miles of each other. Must be within 30 miles roundtrip from studio.

Fresh 48: $400

$300 if booked with a Newborn Session or Maternity Session

The Fresh 48 Session is a unique one. This is a session that captures your newborn baby within the first 48 hours of life. I will come to the hospital or your home and capture the bond between parents and siblings with the baby. This is not a birth session but is only for after baby has arrived. Includes one hour of session time. Additional travel is .55/ per mile applied after 30 mile roundtrip range.

Newborn Session In Studio: $500

Newborn Session On Location (Your Home): $575

For Newborns in studio up to 4 weeks old but PREFER 14 days or younger. The younger the better to better achieve a sleepy baby and better posing positions. Includes up to 3 hours of session time to allow for feedings, diaper changes, calming and soothing baby. This will include sibling and family pictures, as well. Additional travel is .55/per mile.

Belly to Baby Session: $800 (saves $100)

Both full maternity and newborn sessions. Maternity must be at least 25 weeks along in pregnancy and newborn must be within a month old but preferably within the first 14 days. In studio or on location within 30 mile radius for Maternity. Additional travel fees will be applied. This collection can be broken up. Half of remaining payment (after deposit) can be made after maternity session and the other half can be paid in full after newborn session.

**Additional family outside immediate, and friends are $15 per person. Additional locations are $20 per location All session fee pricing is based on a 30 mile radius roundtrip. If over 30 mile roundtrip radius, a .55/per mile charge will be applied.

A La Carte Menu

This menu is created to give my clients the convenience of choosing their own personal collection that ifts your needs. A digital collection must be purchased first.

Prints

20x30 - $175 {Wall Portraits Mounted on matboard for durability}

16x24 - $100 {Wall Portraits Mounted on matboard for durability}

10x15 - $50

8x12- $35

5x7 -$15

4x6 - $10

Wallets (8)- $15

Digital Image $75 per image

Custom 4x8 Accordion Album Up to 7 images- $150

Custom Layflat Panoramic Book Up to 15 images- $300

Custom Storyboards

10x20 on matboard- $120 | 20x20 on matboard- $250

Canvas Gallery Wraps 1.5" Thick

12x12- $175 | 16x24 - $250 | 20x30 - $325 | Inquire about custom sizes

Flat Double Sided Cards 5x7 Commonly used for Birth Announcements, Thank You's, Invitations, Holiday Cards $65 per set of 25

After Your Session

Upon reviewing your images at your scheduled at home viewing appointment, it is at this time you will make your remaining collection payment. Orders MUST be placed before the expiration of the gallery. Any additional time you may need is $15 to renew the gallery per day. Use the pricing guide as your source to create your collection and get a better understanding as to how much you will invest into your precious memories. Jillian McDermott Photography does accept, cash, checks, Paypal and credit cards {MasterCard, Visa, Discover, and American Express}. Orders must be paid in full before custom creating your products or receiving your order.

A $!00 non-refundable deposit will need to be paid in full before the session to secure your session date. *Prices are subject to change without notice. This does not affect you if you have paid your non-refundable session fee deposit. Travel Fees Additional travel fees: 0.55 per mile if location is out of specified range You must arrive on time to your session, preferably 15 minutes early to settle in and prepare for session. If late, it will count towards the session. All prints and products are subject to sales tax and shipping when applicable. Due to the nature of custom photography, all sales are final. I guarantee the portraits you receive meet the highest standards in every respect and works with clients to approve designs and custom work before orders are placed. Payment of order is due in full when order is placed. If you have any questions regarding the pricing structure, locations, or just want to get to know me as your photographer, feel free to email me at, info@jillianmcdermottphotography.com, or call at 570-236-8030 between the hours of 10am-6pm. I would love to get to know you and would be happy to answer any questions. I look forward to working with you!

It is an honor to be considered to photograph the milestones in your life, your children, and your family. Creating these memories for your family brings me such joy. Please let me know if you have any questions or if you would like to schedule your session:)


FAQ's


Why is it important to choose a qualified newborn photographer?

Digital photography keeps growing which has made it easier for all of us to be able to take pictures. Now that DSLR cameras are becoming more popular to own and operate, it is also bringing out a new breed of photographers. I am one of them and proud. With this newfound wonderful device, I have taken the time to learn my camera in manual mode along with learning about composition, lighting, exposure, and posing. My profession is great as I continually learn to improve myself through workshops, courses, and other photographers. I pride myself in making sure I do things as close to right as I can. This especially goes for photographing newborns and newborn safety. The reason I bring up new and upcoming photographers in this digital world, is because it has become easier for those to start up a photography business. Sadly, not many new photographers are aware of how to properly and safely photograph a newborn. Many photographs you see, such as the one above is called a composite which means it takes multiple shots to acheive one. This photograph took three shots as mom's hand was always on baby. Simple techniques in posing and in photoshop create beautiful portraits like this. There are many important factors when photographing a newborn that a photographer must be aware of to ensure a smooth session. I have been trained through workshops by skilled photographers. Many new photographers do not know the behind the scenes and will attempt set ups they see online and try to recreate it not even knowing that a newborn is being put in harms way. Please understand that this is not to insult new photographers in any way but to simply educate my clients, especially new moms, that photographers can create newborn art in a safe manner:)

When should I schedule?

It's never too early to schedule for your maternity or newborn portraits. You can schedule your appointment as early as when you find out the great news! For maternity sessions I suggest booking when you are between 28-34 weeks. I like to schedule newborns when they are between 5-12 days old primarily because they are the easiest to pose and the most sleepy. I will use their estimated delivery date as their scheduled appointment and once they arrive, we can figure out when they can fit in since I reserve a spot for them within two weeks before and two weeks after their estimated delivery date. Please contact me as soon as your little miracle makes their way into the world. To schedule a family or child portrait session, I suggest booking a few months in advance to ensure availability.

What do I need to schedule?

I require the session fee in total to secure your session date along with a signed portrait contract.

Do I need to bring props?

I do have an array of props that you are more than welcome to use, but if you would like one of a kind props for your baby, I have some Etsy shops I highly recommend that match my photographic style. Simple and Sweet:)

Can you edit out imperfections such as rashes, or cuts?

Absolutely! I can also edit birthmarks ONLY if requested or else they stay:)

Do you offer a payment plan?

The only collection I offer a payment plan is for the Baby's First Year. We can break this package up into payments throughout the year and final payment will be due before the 12 month session.

How long before I am able to view my images?

Depending on how busy it is, it can take anyway between 1-2 weeks before the final images are shown to you. It is at this time that we schedule the viewing session and initial orders are required to be placed at this time.

What if I'm running late?

I understand as new parents, tit can take a while to get into the goove of balancing your time. I've been there! But I do ask that if you know that it takes a while to get everything ready to start a bit earlier than usual. Prepare everything possibly the night before and have it ready to go. Time is very precioius to me as it is to you. I find coverage for my children during your scheduled session and it is never fun having to extend that as it inconveniences others as well. I suggest arriving at least 15 mins early to your session:)


Copyrights


This is my least favorite topic to talk about as I know so many of you would love to share the beautiful photos of your families on social media. email, etc. As much as I would love to say "yes" to saving the images off the blog, unfortunately it is considered stealing. I do work very hard on each and every image.. You are more than welcome to share the link to anyone. I do offer low res images for your online usage, which works great in social media or emails, for a very small fee. Email me for details: info@jillianmcdermottphotography.com.

As far as images on Facebook, Instagram and Pinterest, same laws apply. They cannot be saved and uploaded to another page. You must use the options available on the image to make a profile picture or to share with others. The image cannot be cropped or altered in any way.

I know everyone wants to share their beautiful images with their friends and family, which is why I post sneak peeks on my Facebook page, and post the images to my blog. This is so that you can share the images using my links with your friends and family. So please be kind and don't steal, because it isn't very nice.

Thank you all for your consideration. I truly appreciate the understanding!


About Jillian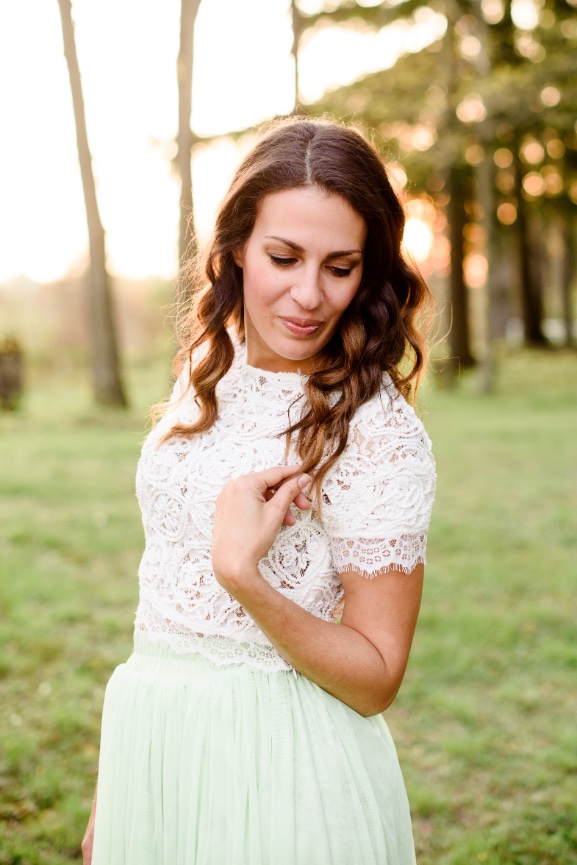 My name is Jillian McDermott. I am a photographer and a proud mommy! I absolutely LOVE what I do!
Ok, I had a whole biography written down here but when I re-read it, I almost fell asleep:)
Here is some information about me in a nutshell:
1.) I take my camera almost everywhere I go because I'm the nut that sees something I need to photograph
2.) I have an identical twin. She really is my carbon copy.
3.) I LOVE LOVE LOVE hot sauce! It must go on most of what I eat!
4.) No matter how many weddings I shoot, I still cry during the ceremony. But no worries...it helps me really capture those "real" moments.
5.) I love capturing newborns and children, from the smell, the snuggles, the candidness and love the challenge they give me:)
6.) I know it sounds cliche but my children are my inspiration. I know how important it is capture every moment of your children's childhood, and to always remember them in that way, forever.
I am a natural light photographer and shoot in studio or on location in Northeast PA, but am always willing to travel. I was voted Best Photographer of the Poconos 2012 by Greatestaroundpoconos.com and have also been published and featured on many wedding blogs. My style is a mix of a bit of candid, posed and photojournalistic. I love to capture moments naturally because it allows a story to be told. I love attention to detail from baby toes, to the embellishments on your wedding gown. I strive to make each session comfortable, yet professional, and mostly...FUN! I want to make sure everyone enjoys themselves and can be themselves. I love meeting new clients for the first time and by the time the session ends, have made new friends.
I would love to work with you sometime, so please, feel free to contact me.
Proud Official Affiliate Photographer of Tiny Sparrow Foundation
Photo Credit: Crystal Satriano Photography